Ladies' Vintage Embroidered Jacket
Ladies' Vintage Embroidered Jacket
Product Code: 389-3416-92265955-16678
Availability:In stock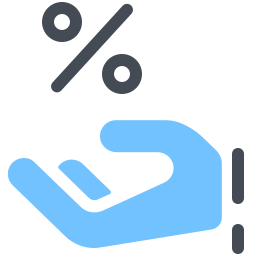 Ladies' Vintage Embroidered Jacket
Classic women's "we can do it" movement and atitude is a vintage emblem of women's role in society before the turn of the century. This high quality pullover for women is available gorgeous colors and all sizes.
100% Taslan nylon shell; White body is 100% polyester
100% microfleece body lining
Zip-off hood with drawcord and toggles for adjustability; Snaps at collar are decorative, not functional
Decoration type: Embroidery
 
Exclusively designed at PlusMotif
Price Match Guarantee
If you find this apparel elsewhere for less, send us the link and we'll price match it or beat it!
Every outfit is unique, just like you. If you're looking for a fashion style that fits the mold of your life, the Ladies' Vintage Embroidered Jacket is for you.

Inventory Last Updated: Apr 19, 2021
Delivery
Free Shipping!
Quantity Discounts automatically apply !
This item is price match guaranteed.
receive tracking in (usually) 48 hours.
US Postal Air Service (5 - 21 days)
A rush? choose express (3- 6 days)
Wedding dresses and gowns ~ 20 days.
(Specify your wedding date at checkout)
Active coupon code "surprise" now at checkout !
We ship worldwide for free !
Navigating Tips & Tricks
For Size -> View chart image in zoom or check description tab.
To Zoom -> Tap image. Swipe right and left to view all 
To Remove "zoom mode" -> Swipe Up or Down
To Check Stock -> Choose different color & size option combinations

(each combination has it's own inventory!)

Out of Stock ? -> Click different size & color options combinations !
To View All Images -> Use "arrows" or swipe across images 
Shipping cost ? - > Click bottom tab "delivery" or add to cart and estimate.